Thanks for printing! Don't forget to come back to Kingfish Pest Control for fresh articles!
Pest Control Professionals
What's your main concern when it comes to using pest control companies for home pest control? Are you wary of the methods that will be used? Are you concerned for the safety of your family and pets after an extermination?
When you hire Kingfish for professional pest control, you can leave those concerns behind. We use only organic pest control methods to ensure that your home stays free and clear of harmful chemicals. Our indoor and outdoor pest control methods involve cutting-edge technology to ensure safe pest control services that work.
Our services include roach, ant, spider, rodent, mosquito, termite, and flea pest control in metro Jacksonville and surrounding areas. We're an award-winning company that provides only the best in customer service. We know pest control is a matter of urgency, and we're ready to work with you to clear out any infestation, large or small. For more information about the best pest control and pest control cost, give us a call today!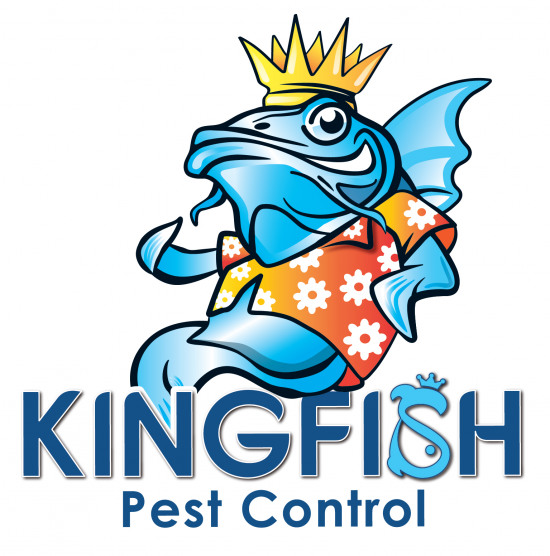 Perimeter Defense Pest Control Program
Enjoy peace of mind with our Perimeter Defense Pest Control program by Kingfish Pest Control. With regular visits from our experts, your home will remain pest free year-round; we can address any pest control problems early on to prevent damage and headaches.
The Benefits of Perimeter Defense:
Initial inside and outside treatment designed to quickly eliminate pest populations.
Family and pet-friendly solutions backed by our 100% customer satisfaction guarantee.
Free re-treatments if needed.
No long term commitments and reasonable prices.
Quarterly exterior treatments provide ample protection throughout the year.
Effective pest prevention using only the finest and most environmentally safe products available.