Thanks for printing! Don't forget to come back to Kingfish Pest Control for fresh articles!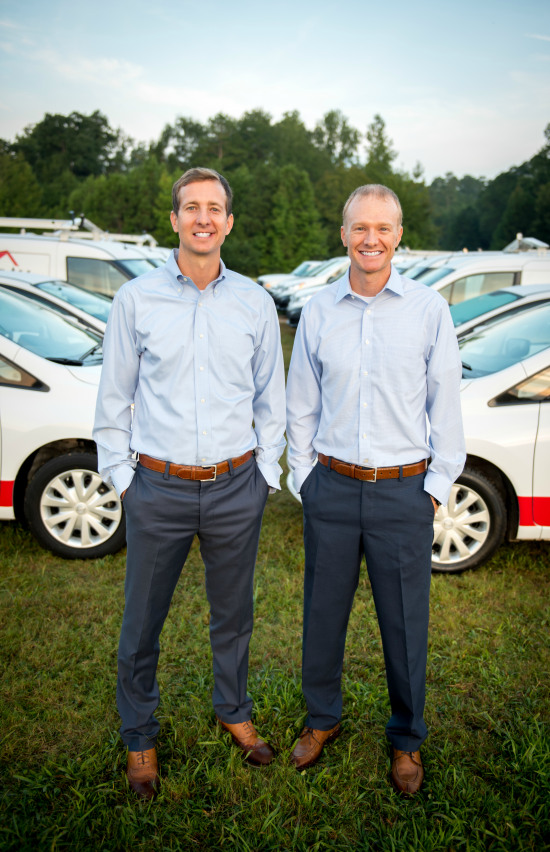 Kingfish Pest Control
Kingfish Pest Control provides high-quality termite, pest and wildlife control in metro Jacksonville, Florida and the surrounding region.
Kingfish Pest Control has earned numerous awards for its rapid growth and outstanding customer service. With a mindset toward technology, our pest control professionals consistently deliver results and convenience to our loyal customer base.
By living out its core values, Kingfish Pest Control creates exceptional value for its customers.
Inspect-All Services is now Kingfish Pest Control

As of March 13, 2019, Inspect-All Services became Kingfish Pest Control.

Why the new name?

As you may know, Inspect-All Services has successfully operated as both a pest control and home inspection company for more than three decades. Over the past few years, we had considered splitting the pest control and home inspection divisions apart and then renaming them. After careful consideration, we have decided to proceed with that plan so that both entities can focus on what they do best.

What does this mean for our customers?

Don't worry, siblings Brian and Brandon Lunsford are still the proud owners of Kingfish Pest Control, our experienced pest specialists are all the same and our highly efficient office team remains intact. In short, our award-winning service that you are accustomed to will carry on in the same way as Kingfish Pest Control.

What does the future with Kingfish Pest Control look like?

We will continue to be a top-rated termite and pest control provider to the Jacksonville, FL metropolitan area. We were named to the Inc. 5000 list of America's fastest-growing companies for the fourth-consecutive year. More importantly, we now have over 10,000 A+ verified online customer reviews about our company. Providing a high-level of customer service will continue to be paramount for our company.

Experience Counts
Safe, effective and affordable services
Thousands of verified positive online customer reviews
A+ Rated BBB Accredited Business
Thousands of happy customers throughout Greater Jacksonville
Award-winning customer service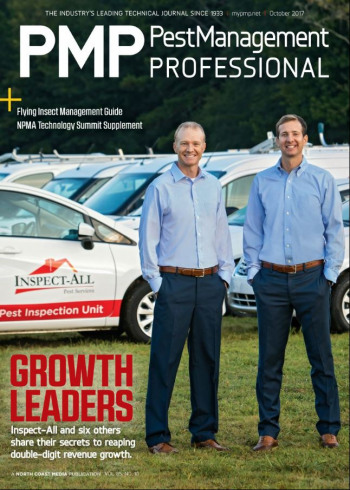 Our Background
The business is family-owned and operated by Brian Lunsford and Brandon Lunsford. The siblings are both graduates of the University of Georgia. Their innovative business style led Kingfish Pest Control to become one of the most respected pest control companies in the region.
Both Brandon and Brian have years of practical and business experience in the pest control industry. Under their leadership, Kingfish Pest Control employs an optimistic team of highly skilled professionals.
Brian lives in Ponte Vedra Beach, FL and Brandon resides in Alpharetta, GA.