Thanks for printing! Don't forget to come back to Kingfish Pest Control for fresh articles!
Know the truth about your home with Infrared Technology
Our Kingfish pest specialists use the latest infrared technology to give a more complete analysis of your home, quickly identifying problem areas that cannot be seen by the naked eye.
Learn more about how we are redefining the pest control with the use of Infrared Technology:
Jacksonville's Trusted Pest Control Service Company
10,000
A+ verified online customer reviews
Dozens
Of experienced team members
5000
Named to Inc. 5000 List of America's Fastest-Growing Companies
Tens of Thousands
Customers serviced since 1984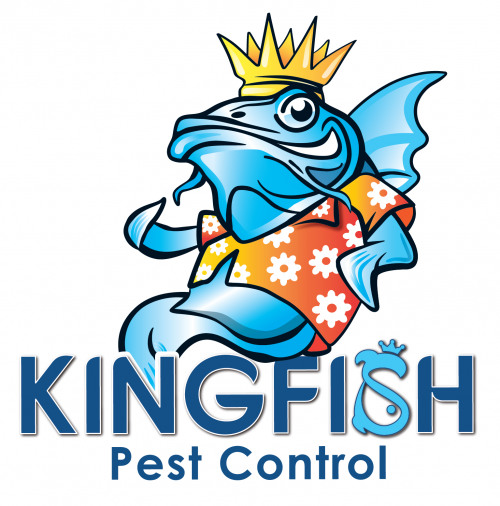 Kingfish is Simply the Best!
What amazes and delights me is the attentiveness I received when I mentioned that I had asthma and was concerned about the effects of chemicals used for treatments. Past experiences with other...

They passed the "BBQ Test"
Everyone at Kingfish Pest Control is so great. I told the office staff last week that every single technician must pass what I would call the "BBQ Test." Meaning that I would love to...
Read More Customer Reviews