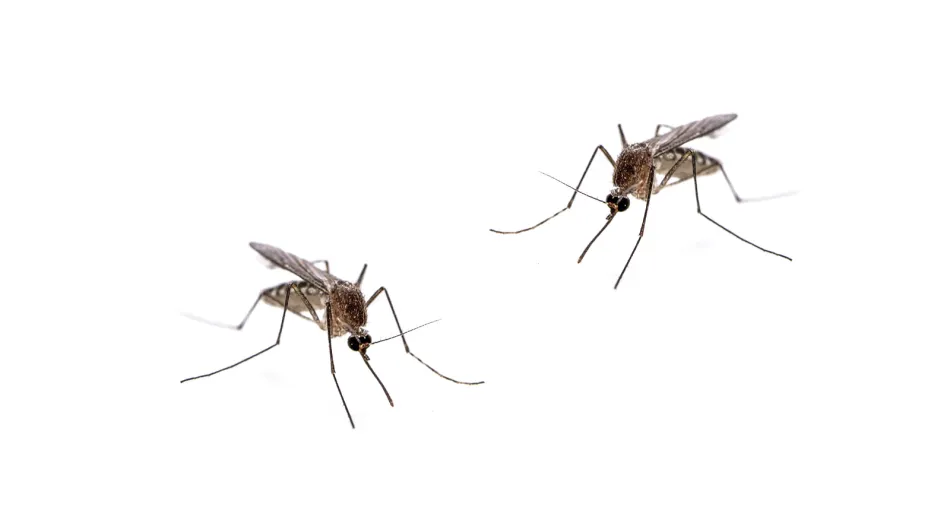 About the Mosquito
Mosquitoes range in size from 3 to 9mm. They have a single pair of wings, long thin legs, and a prominent head. They are dark in color, with some variations of spots and stripes in lighter shades, depending on the species.
Our 3-Step Mosquito Management Process
Ditch the Itch™ by Kingfish Pest Control - Safe, Effective & Eco-friendly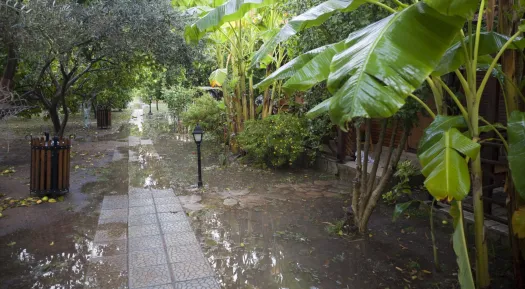 Source Reduction
Eliminate conducive conditions around property and yard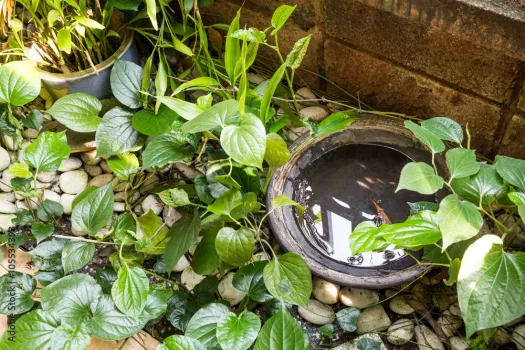 Larval Control
Treat standing water and potential water collection areas with larvicide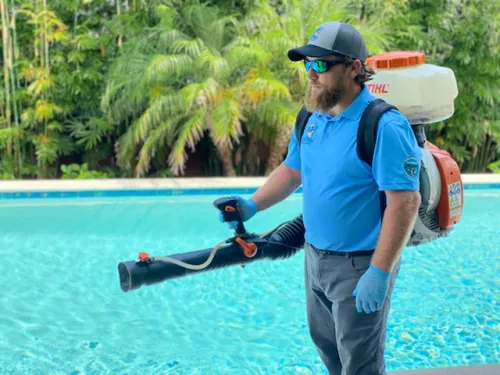 Barrier Treatment
Chemical treatment of mosquito harborage areas every 30 days year-round in Jacksonville, FL

For four years now, Kingfish Pest Control has provided our home with outstanding monthly mosquito service. Simply put: This company is easy to deal with, does what it says, and most importantly, gets rid of the mosquitoes!
— Recent customer testimonial
What You Can Do
Check flower pots and other containers for excess water.
Flush out the water in birdbaths and fountains regularly.
Store boats, canoes and other objects so that they do not collect rainwater.
Rinse off water collecting on back yard trampolines and other items.
Keep rain gutters free of leaves and other debris that prevent water from draining.
Correct drainage problems in yards and playing fields to prevent rain and irrigation water from pooling for prolonged periods.
Fill holes or depressions in trees with sand or mortar.
Keep hedges and other hiding places trimmed and open.
Repair leaky pipes and outside faucets, and connect open waste-water drains to a sewage system or construct separate sump or leach lines.
Keep wading and swimming pools clean at all times.
Empty water containers for pets and check livestock watering troughs and tanks.
Correct or report drainage problems in ditches along public or private roadways.
Keep grass mowed short before, not after treatment.
Empty plant saucers as often as possible.
Call Kingfish Pest Control!