Thanks for printing! Don't forget to come back to Kingfish Pest Control for fresh articles!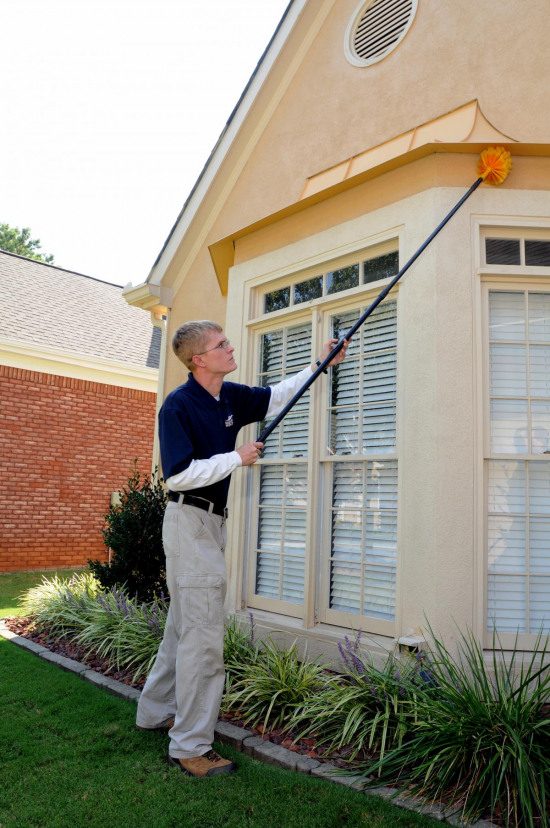 Green Pest Control in Jacksonville
Reliable Green Pest Control
As the leading provider of green pest services in Jacksonville, FL, Kingfish Pest Control relies on a combination of Reduced Risk products and Integrated Pest Management (IPM) to implement a program that protects your home from pests in a manner that is as clean and safe for your family and pets as possible.
At Kingfish Pest Control, we know how important it is that you feel safe with your pest eradication services. What good does it do to replace one environmental hazard (pests) with another (toxic chemicals)? By relying on Reduced Risk, we're using products that are specifically designed with a low toxicity, low potential for groundwater contamination, and low to zero impact on human and pet health. Also, because pests aren't easily resistant to Reduced Risk products, we don't have to use them as frequently as traditional companies that rely on hazardous pesticides.
Our work with Reduced Risk products is perfectly compatible with Integrated Pest Management practices. IPM is an approach to pest management that is both effective and sensitive to the environment. Relying on a combination of modern and common-sense practices, IPM is dependent on the life cycles of the targeted pests so that they can be managed in the safest and most economical means possible. This allows us to use fewer and less hazardous chemicals, protecting the environment as well as the health of the home's occupants.
Our commitment to potent and environmentally sound organic pest control is why we have the most loyal customer base in the industry.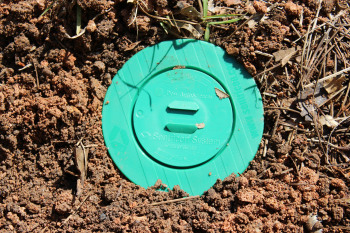 Green Pest Services
Among the green pest services we offer include:
Perimeter Defense Pest Control - Our exhaustive program of quarterly visits incorporates a combination of earth-based pesticides for treating your home's exterior, and non-pesticide components for treating your home's interior. The result is an environmentally friendly means of protecting your home and your family all year round.
3-Step Mosquito Management Program - Our 3-step source reduction, larval control, and barrier treatment - eliminates the threat of mosquitoes in an effective and environmentally friendly manner.
Sentricon Termite Colony Elimination System - Our team of elite Certified Sentricon Specialists can provide your home with the safest and most powerful method of termite extermination in the industry. So environmentally friendly, the Sentricon system is the only termite control product to receive the Presidential Green Chemistry Challenge Award.
Rodent & Wildlife Exclusion - We're experts at eliminating your home's entry points so we can remove all rodents and wildlife from your home without the use of any pesticides, all backed by a 100 percent customer satisfaction guarantee.
IdealCrawl Crawlspace Solution - We will fully encapsulate the crawlspace within your home, preventing mold and mildew, and dramatically improving its air quality.
Safe & Effective Treatments Since 1984