Proud Partners of the Jacksonville Jaguars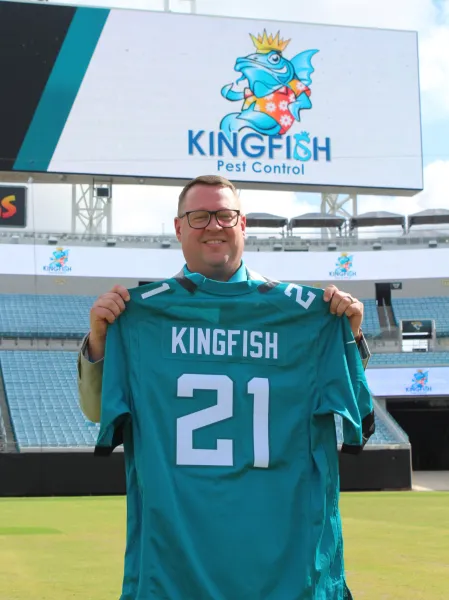 Proud Partner of the Jacksonville Jaguars
Kingfish Pest Control is a 'Proud Partner' of the NFL's Jacksonville Jaguars. We are grateful to the Jaguars for welcoming Kingfish into its NFL family and can't wait to watch this new relationship flourish over the years. The Jaguars-Kingfish partnership can be seen and heard online, on the radio, at the stadium and more.

Kingfish Pest Control is a Proud Partner of the
Jacksonville Jaguars!
Kingfish Pest Control provides high-quality termite, pest and wildlife control in metro Jacksonville, Florida and the surrounding region.

We have earned numerous awards for our rapid growth and outstanding customer service. With a mindset toward customer care and technology, our pest control professionals consistently deliver results and convenience to our loyal customer base.
Go Jaguars!
Be sure to look for the Jaguars-Kingfish Pest Control partnership around town and at the stadium. We are honored to get to present the 'Kingfish Pest Control Defensive Play of the Game' each week for the Jags during the football season!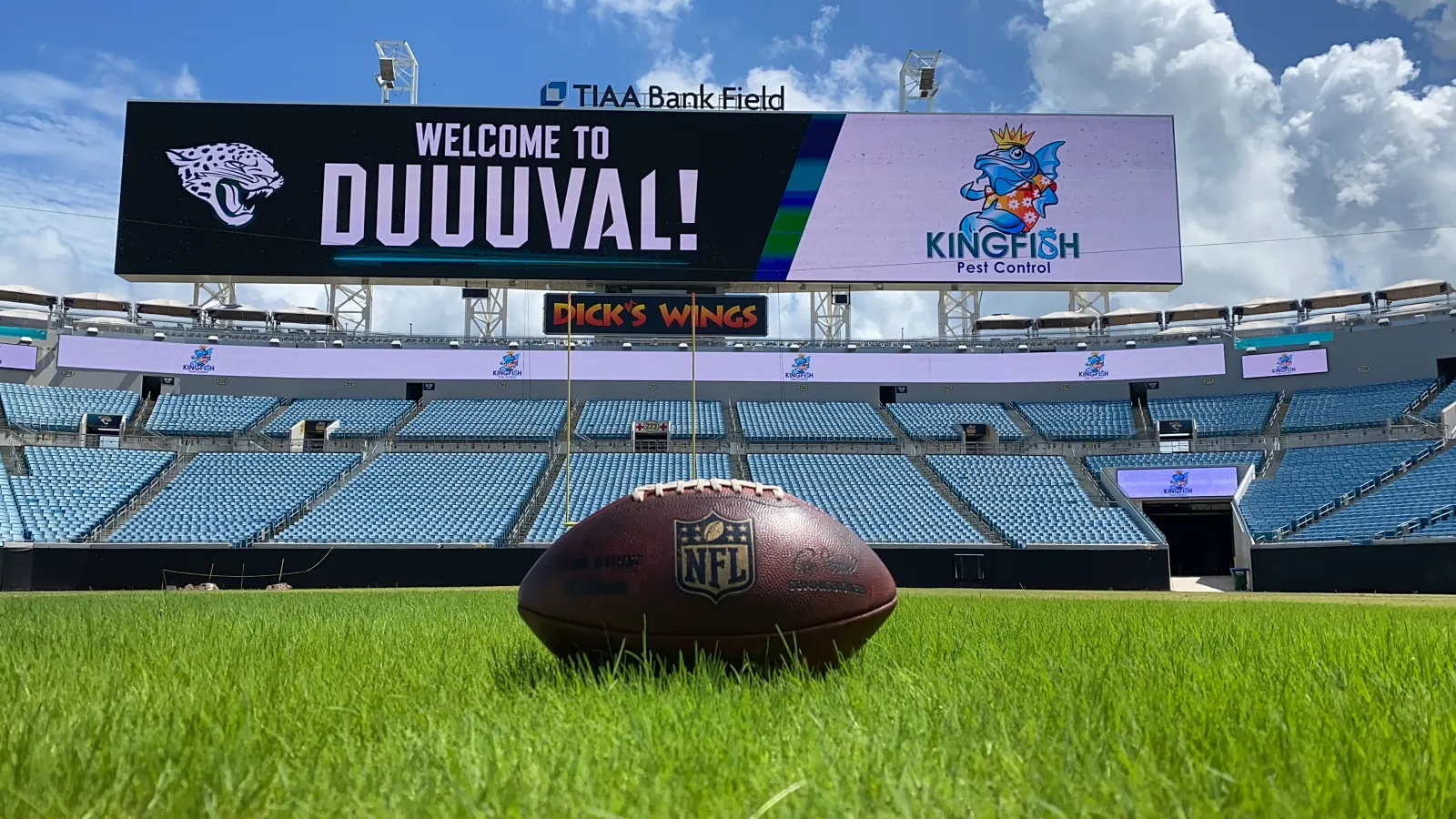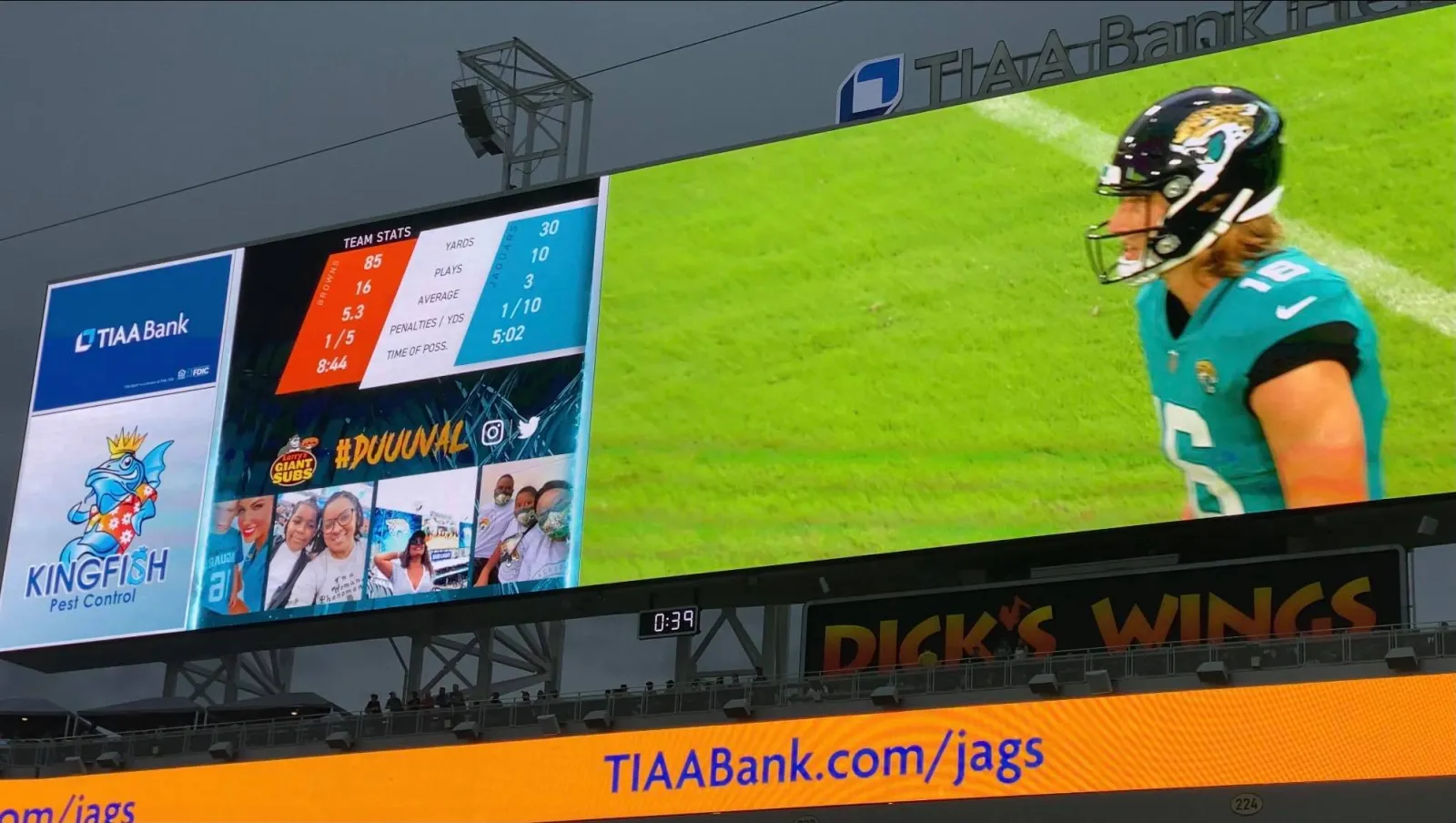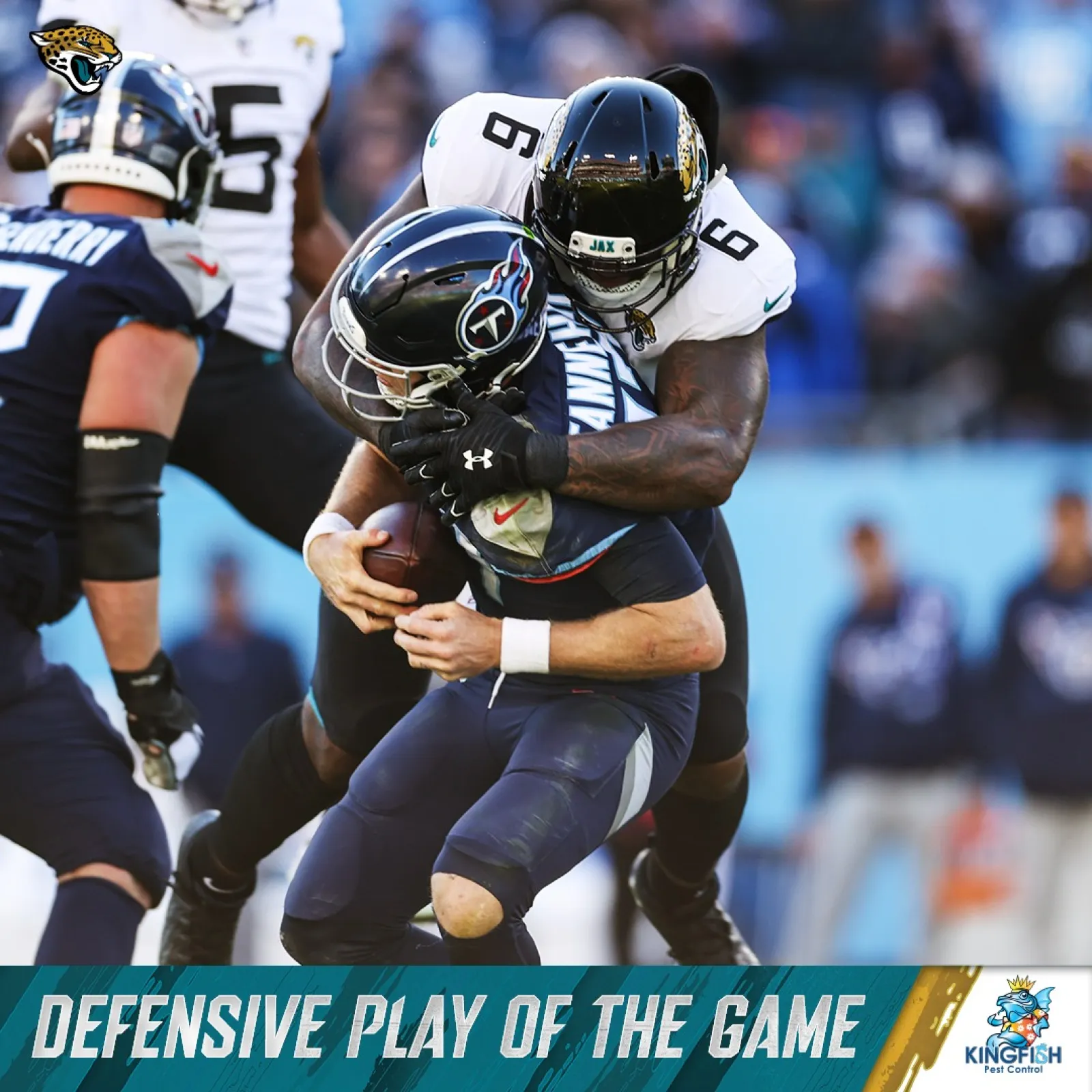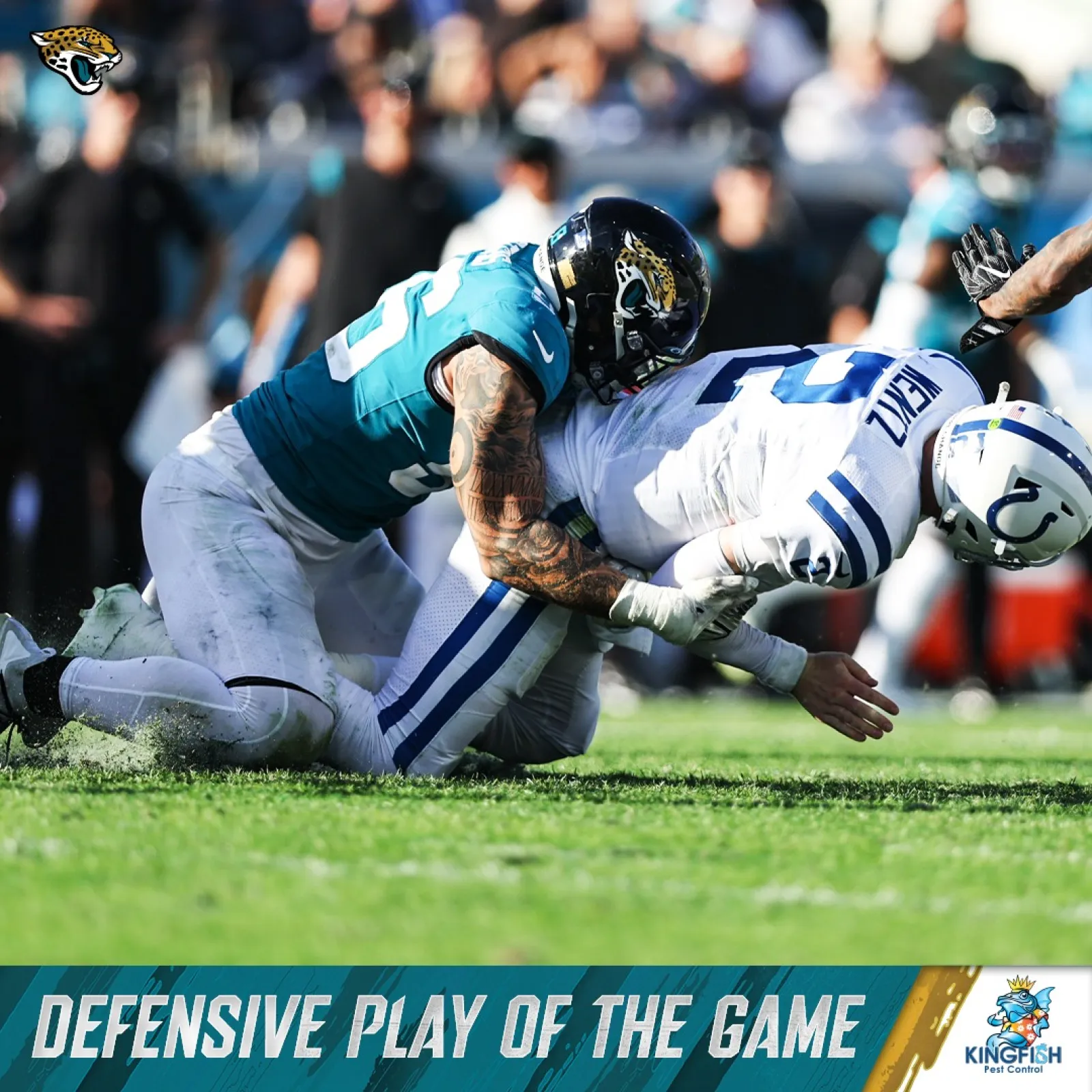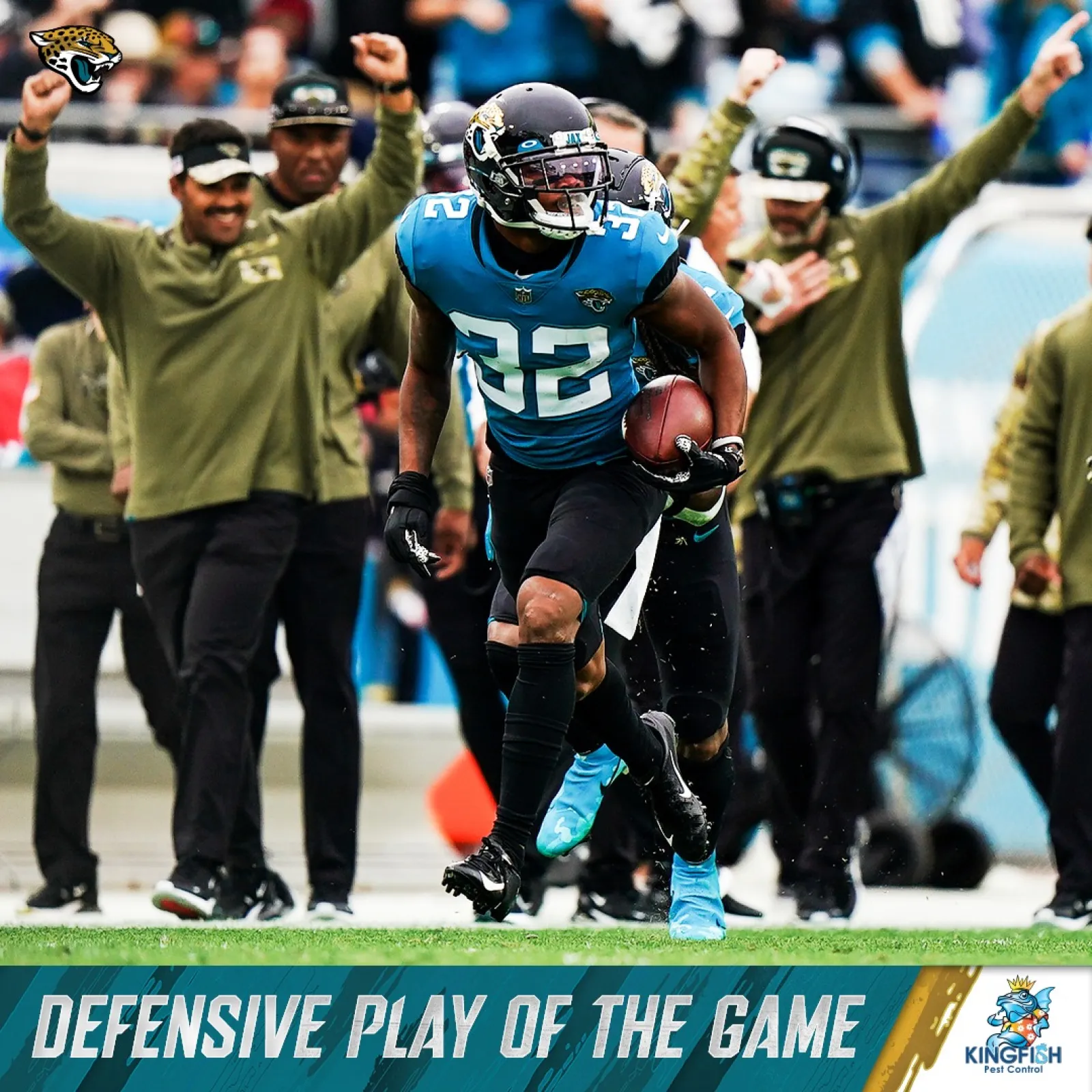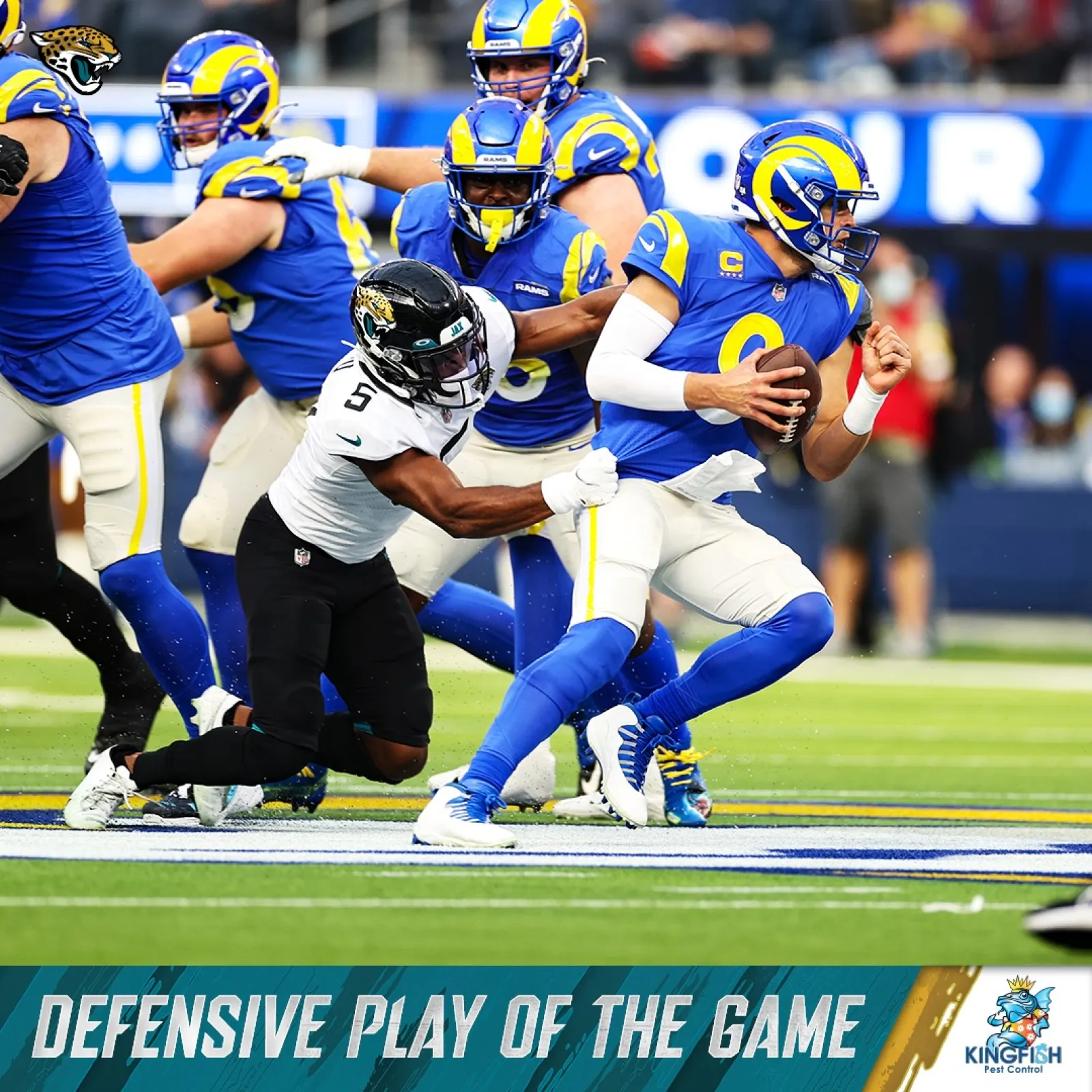 The Leaders in
Pest Control Technology!
Kingfish Pest Control is family-owned and has the best customer care and quality service around. Contact us now and a qualified, state-registered technician will come to your home to get rid of your unwanted visitors!