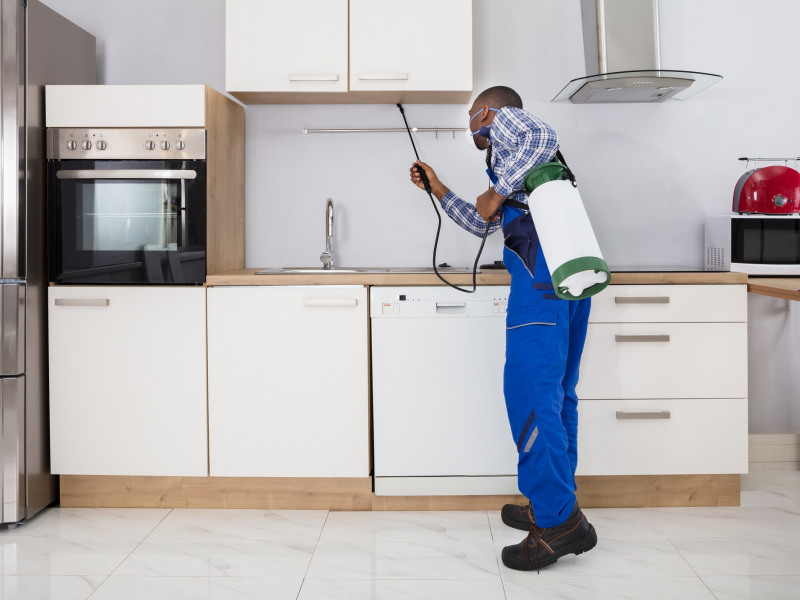 July 10, 2018
When the weather is at its warmest, that's when it seems that pests are at their most active. When sun and humidity are common, pests have virtually unlimited places to breed, allowing them to strike when the time is right and escape when necessary.
But even outside the summer months, pests can still cause some serious problems. Whether they choose to remain active or go into hiding, the winter months don't mean that you can take time off and stop worrying about insects and small animals. These might be the most important times to focus on pest control in Jacksonville, FL. Here's why it's a year-round task!
Florida Winters Are Warm
As some of the license plates in the Sunshine State say, "Endless Summer" is a way of life in Jacksonville. Even when temperatures start to drop in most of the country, the average low temperature in Duval County is still a mild 48 degrees. That's plenty warm enough for many pests to stay active and continue to set up their nests throughout your property, which can create some serious issues while you're trying to enjoy your holidays.
If you aren't vigilant about pest control during the last few months of the year, the beauty of a Florida winter can backfire on you in a hurry. Remember, if you're enjoying the nice weather, chances are that pests in the area are as well.
Hibernating Pests Love Your Home
Not all pests are active in the Florida winters, even with the weather being as nice as it is. However, that doesn't mean that they aren't causing a problem. When pests decide that it's too cool to set up their nests outside, they'll burrow themselves in your home and start breeding.
Given that insects can lay thousands of eggs in a day, a colony can form in mere days. Once the colony gets started, it becomes a chore to remove it, and it often can't be done without professional pest control services. Instead, it's important to defend your home before they take residence and stop them in their tracks. By playing defense before there's a problem, you can minimize the chances that a problem will arise.
Hibernating Pests Are Easiest to Stop
During the summer, pests are often so active that there isn't a great window in which to eliminate them. When pests choose to hibernate for the winter, that's when they're at their most vulnerable. Pests aren't often active when they're sheltering and forming a colony, which can present an opportunity to take them by surprise. Most insects are often inactive during the evening hours, and if they've taken up shelter in your home at night, that can be the perfect time for you to call in a pest control expert and eliminate the unwanted guests.
Pest control isn't something that many homeowners want to think about, but when you have a home in Duval County, it's important to stay vigilant and keep insects and rodents out of your house. Even when temperatures get mild, pest control in Jacksonville, FL, can't be ignored, because by staying vigilant now, you can prevent a problem later!