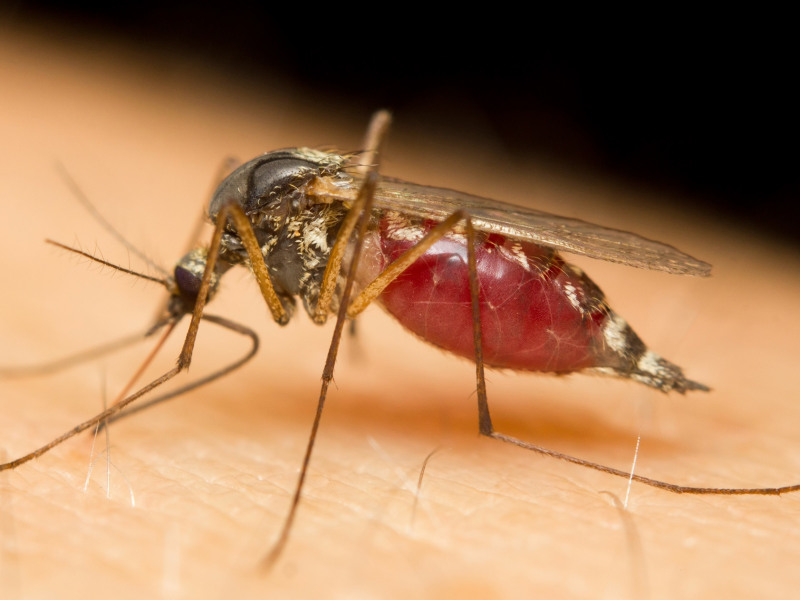 July 4, 2018
Mosquitoes are terrible pests. Not only do they cause itchy, uncomfortable bites through which they can spread diseases across a wide population, but they also seem to be inconsistent. For instance, they seem to target some people more than others. Do you feel like every time you step outdoors on a hot day, mosquitoes immediately flock to your arms, legs, and neck? Do you feel like no matter what you do, they just won't back off?
It isn't just your imagination. Mosquitoes do target some hosts more than others. You may be such a target. If so, you should schedule house pest control in Jacksonville, FL, as soon as possible, before mosquitoes make you sick, or, at the very least, infuriated. Call Inspect All Jacksonville right away (904) 595-5300.
Meanwhile, here are the reasons why some people are mosquito magnets.
Fashion Choices
What you wear outdoors isn't just subject to human judgment—it affects whether mosquitoes will flock toward you. As highly visual, flying pests, mosquitoes are drawn to certain colors. If you're wearing dark colors such as red, mosquitoes will gravitate to these target colors. If you want to avoid being bitten, start by wearing light brown, blue, or green. Mosquitoes will have a harder time visualizing you.
Blood Type
Mosquitoes prefer some types of human blood over others. For some reason, they prefer type O blood to the other types, with type A blood being the least likely to attract mosquitoes. Of course, this doesn't mean that these little bugs won't settle for A blood. Local pest control experts recommend that you wear bug repellent outdoors, especially if you have type O blood, although it's a good idea for everyone to wear bug repellent as mosquitoes are just one bug.
Behavior Choices
Believe it or not, certain behavioral choices that you make affect how attractive you are to mosquitoes. For example, people who exercise more often tend to have more lactic acid in their sweat, a compound that mosquitoes love. Also, beer drinkers tend to attract more bites. The ethanol in beer is believed to excrete through your pores when you sweat. Ethanol signals to mosquitoes that you're a walking meal. Skipping out on beer may be the best form of organic pest control if you tend to be a mosquito magnet! Finally, staying clean can decrease your chances of being bitten. People with more bacteria on their skin are more likely to be bitten.
While you can use the above information to try and avoid mosquito bites, the best way to avoid mosquito bites in your own yard is to have a professional home inspection. House pest control in Jacksonville, FL, should include mosquito-deterring treatments, keeping you healthy and more willing to spend a little time outdoors.