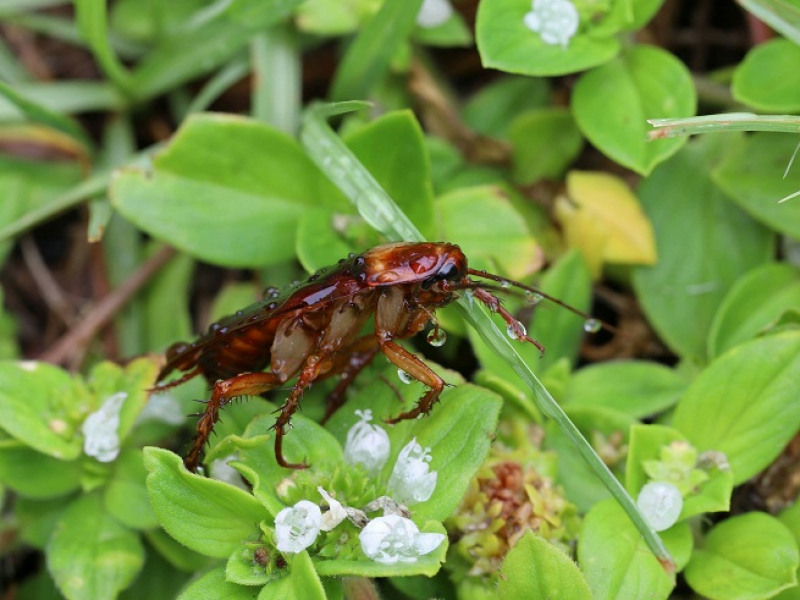 September 9, 2018
As the weather turns warm, you may notice an increase in bug activities. Bees will buzz, mosquitoes will be out in force, and cockroaches seem to be scurrying out of the light with every flip of a switch. Home inspectors in Jacksonville, FL, can help you find where the infestations are. They can also give you tips on how to curb possible infestations of any pest. Knowing why cockroaches seem more prevalent during the summer months may also give you a clue how best to deal with them.
Like a Sauna
If you've ever been to a sauna, you probably enjoyed yourself. There's something cleansing about the high humidity and the heat. Cockroaches feel the same way. They love the heat and humidity of summer, and as the humidity rises, they become more active. Summer is the roach breeding season, and because of their habits, you may not realize how many there are in your home. Liking the heat can only be taken so far. There are many roaches, like the American Cockroach, who will come indoors looking for water and relief from the heat when temperatures spike above 100 degrees Fahrenheit.
Dislike the Cold
Roaches may become dormant during the winter season. They may also nest inside of walls and in the dark moist places of the home. Because of human habits in the winter, roaches may become more visible as people spend more time in their homes. After the breeding season, there are a lot of roaches looking for new homes where they can find food no matter what time of year it is. They may find resting places outdoors in well-kept places like mulch, woodpiles, and flower beds. Roaches can squeeze themselves into small openings to get into the home and its walls.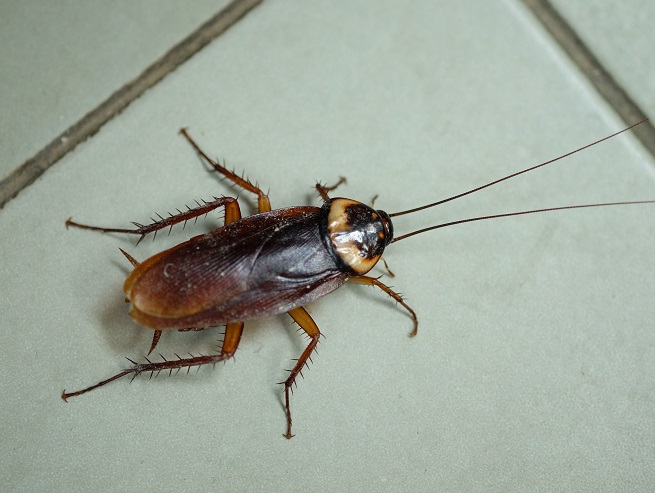 Roommates Wanted
If you've ever had a roommate that took your food from the fridge, you'll know what cockroaches want when they move in with you. While items in your fridge won't go missing, roaches like to live near their food sources in the kitchen and bathroom. They may seem harmless enough, but they could cause problems for you and your family, especially if they go from the bathroom to the kitchen on a regular basis.
Health Problems
Roaches may carry disease and bacteria from one place to another. They also slough off skin and other body parts. This, along with the waste products they produce, can increase the number of allergies and asthma-related issues. Home inspectors in Jacksonville, FL, can determine the extent of the problem in your home and help you avoid any further infestations. Once you know what you're facing, you can take the appropriate measures from limiting access to food sources to hiring an exterminator.