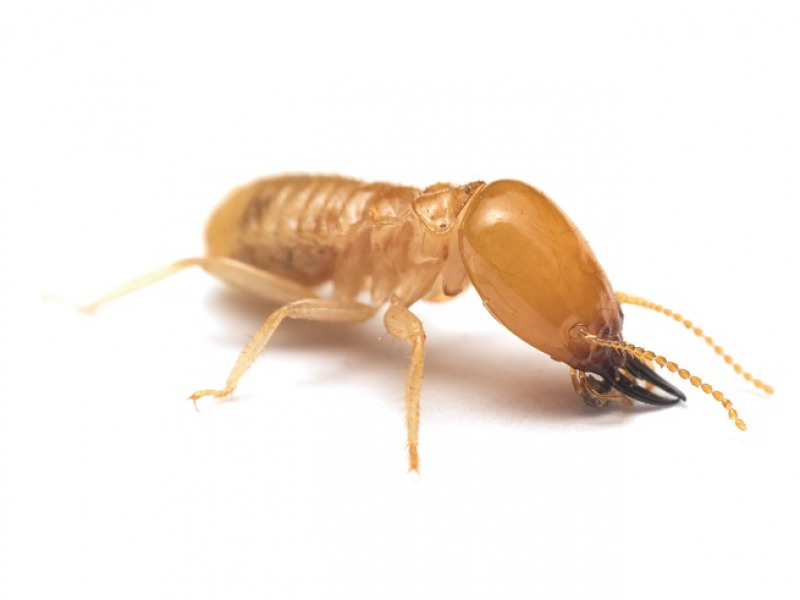 August 6, 2018
It's something that no homeowner wants to even consider: the possibility that termites could be attacking your home from the inside. Unfortunately, by the time they've made their presence known, it's already too late to prevent damage, and you're left playing defense against an opponent that can be impossible to get rid of without the proper tools and knowledge.
As with many things, it's best to take care to defend your home before an attack rather than try to recover from one. However, it's not always possible to get proper defense for pest control in Jacksonville, FL, so when an infestation happens, it's important to know what you're up against. Here's what you need to remember!
Termites Can Move Quickly
One of the biggest problems with termites is that they're difficult to take out. That's because termites have excellent senses and can recognize vibration. They can also communicate quickly to the rest of the colony and get messages to the leaders that danger might be on the outside of the walls. As soon as termites recognize vibration, they start moving to a new location, and by the time the homeowner has the tools to get rid of them, it's too late.
When you suspect that you have termites, it's important to avoid touching the area where you found them so that your pest control team has the best chance to exterminate them. The less notice they have, the easier the task is!
Termites Don't Always Leave Signs
Termites aren't easy to take out in the best of circumstances. If a homeowner is as fortunate as they can be with this situation, they might find signs of wings or wood shavings on their floors, left behind by termites either attacking the walls or shedding their wings.
But termites don't always give out signs to homeowners that they're present which can make it next to impossible to track whether you have an infestation. In these cases, the only way that you can really know for sure if you have termites is to get an inspection from a professional.
Termites Can Live for Years
Here's a fact that you might not know about termites: the queen of the colony can live for approximately 25 years. Here's another fact that you might not know: the queen can lay thousands of eggs in a day. Even if you don't bother to do that math, you've probably figured out that those two truths can create many termites, which only gets worse over time.
When a colony isn't disturbed, it can chew through a foot of wood in mere months, and over time, that can bring down the structure of your home and make your floors into a real mess. When you move into a house, it's important to make sure that it's been tested for termites. If it hasn't, you need to get it checked out as soon as possible.
When it comes to termites, the last thing you want to do is find yourself reacting to a problem. Before things get out of hand, make sure you set up defense pest control in Jacksonville, FL, and stop the problem of termites before it has a chance to start!