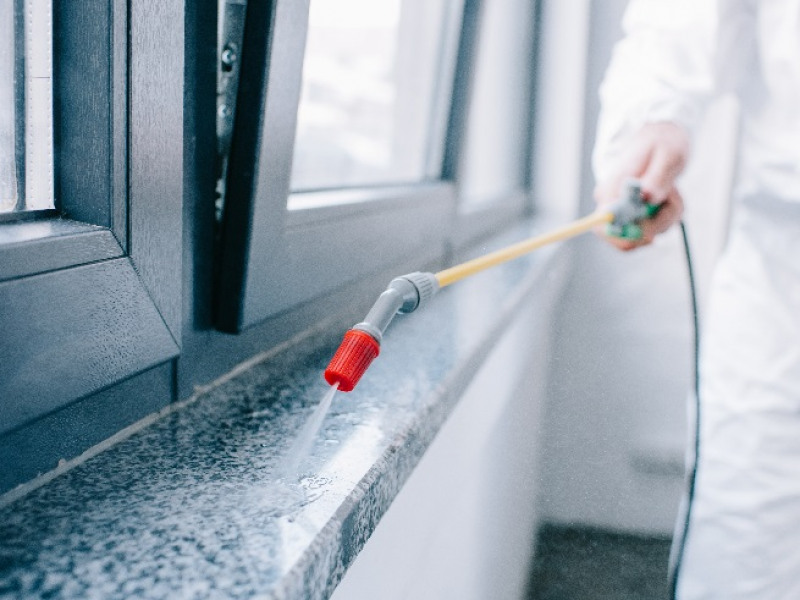 August 9, 2018
As a homeowner, you may be nervous about inviting someone into your home. That's not uncommon, and it's understandable. A pest control professional understands and appreciates the trust that's being given and will always behave courteously. Of course, narrowing down the list of pest control companies can be difficult. There are a few things that you should consider before hiring a pest control professional, so you can ensure that you and your home enjoy the best experience and receive the greatest care.
Check Credentials
The pest control company should be licensed, bonded, and insured. This guarantees that it meets minimum professional standards. It also ensures that you won't be held accountable for any accidents or mishaps, while they're on your property. The technician should be happy to provide their identification, license, and certification.
Review References
One of the easiest ways to get feedback and firsthand accounts is by asking your friends, family, and neighbors for their advice. Do they have a pest control company that they use ? Would they recommend them? Have they had bad experiences in the past? Knowing which companies to avoid is useful information.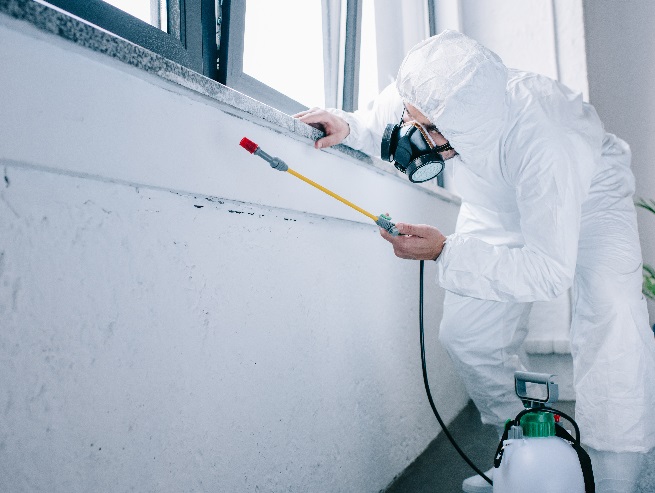 After you've narrowed the options down to a few choices, you should call them. Getting an initial impression is always a good idea. How well they treat you over the phone is often a good indicator of how they'll be in person. If you have a good impression, it may be worth giving them a chance.
Questions and Answers
If you're looking at signing a long-term contract, you should understand everything that it entails. Be sure to ask questions. The same is true when you meet the technician. Don't be afraid to ask them about what they do, and how they handle the pest control process. If there's something you don't understand, they ought to be able to explain it to you. Even if they don't know offhand, they should be happy to look it up and get back to you. It's a good idea to establish a good rapport from the very beginning.
Appearance and Documentation
You've been told to never trust a book by its cover, but every technician should present themselves in a professional way. That means clean clothes, well-kept equipment, and a work truck or van that has a company logo. Those basic details may seem simple and obvious but lacking them is an indicator that you're dealing with a questionable business. When the work is completed, you need documentation outlining what they did. Again, if you have any questions, they should be willing and able to explain the documents to you. Keep in mind Home inspection prices in Jacksonville, FL, may vary, but you should always expect quality service.